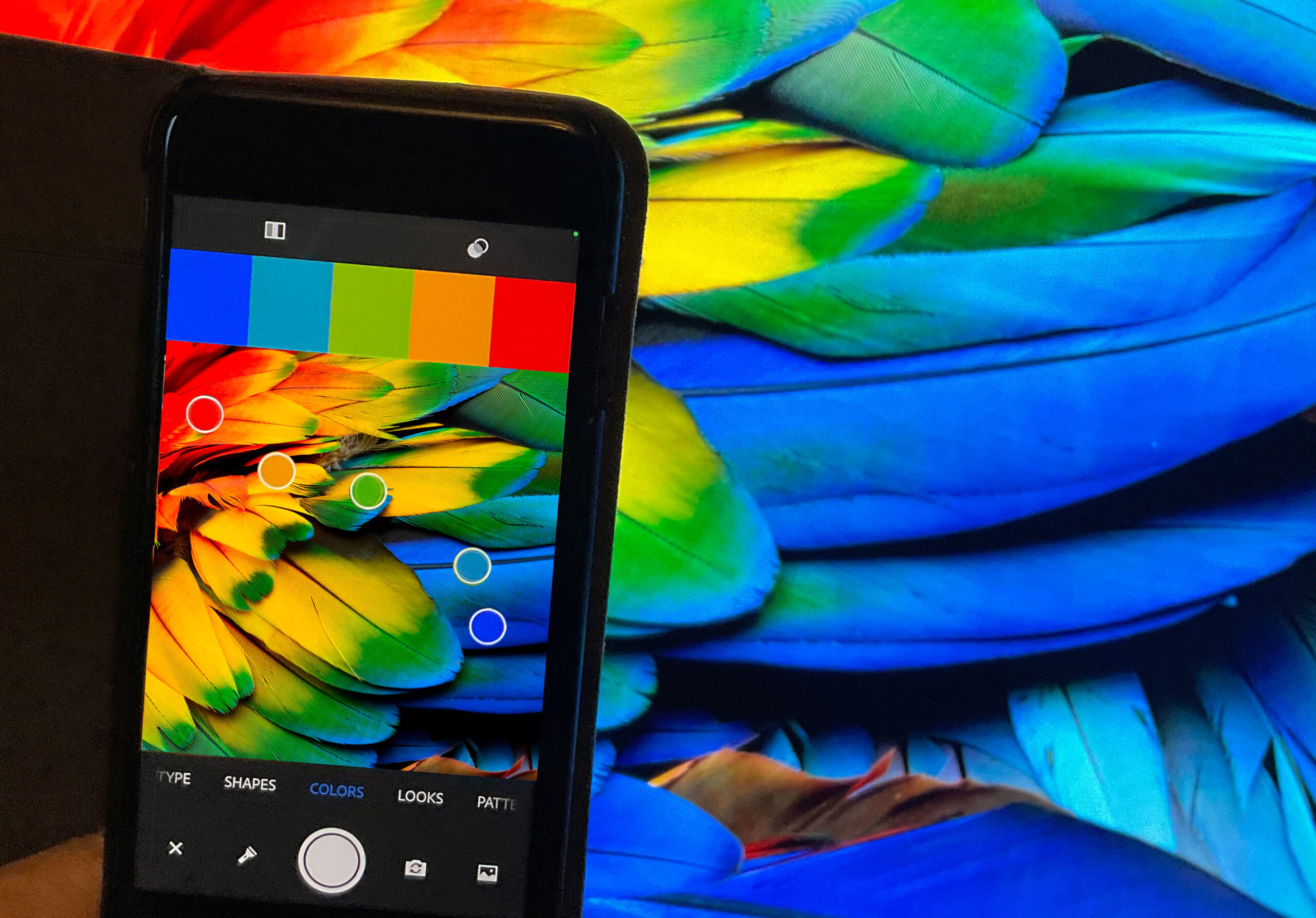 All creative projects start with an idea. For some, the idea can come in a dream, a vision, a sound, a view, a memory… any of the senses can suddenly spark a concept that will inspire the artist, the musician, the writer into action. A blank page or canvas can take them anywhere.
For the graphic designer working in collaboration with a client, we can't wait around for inspiration to strike. We have to get out there and find it, in order to keep to a promised schedule and meet those deadlines. How do we oil those creative cogs and get ourselves productive?
Anyone can practice looking at the world as their palette, and this is how great designs are born.
Every designer has different strategies, but over the course of a career, we pick up the habits and tools that help steer us in the right direction for new projects. The first, and most obvious tool, is the client's existing collateral – previous work that may be standardised by Brand Guidelines is a first stop in envisioning a new project. We have to know the rules and live within them. Guidelines will almost always suggest colours, fonts and imagery that we need to use in our own work.
The internet is also a limitless tool for exploration. Years ago, designers would create 'morgues' of inspiring material – file drawers full of magazine clippings, postcards, sketches, old photos and found objects; each ready to be the trigger for a new design. Now there are also many platforms for creating a digital palette of inspiring ideas, where we can browse and save images that we might later use as a springboard into a new design.
We can even take that technology with us wherever we go. If we see something that gives us a bit of an 'aha moment', it can be easily captured with a smartphone camera, a quick sketch with a stylus into a phone or tablet or even using an app like Adobe Capture, which can readily translate photos into patterns, vectors, colour palettes and more. We never know when we may happen upon a setting or an experience that speaks to us. Collecting these moments into assets that will help us later is an essential part of a designer's work.
Anyone can practice looking at the world as their palette, and this is how great designs are born. The collaborative partnership that we share with our clients is one in which the creative journey is shared throughout the entire process; leading to successful results that we can all be proud of. Let us know what your vision is – we'll have some ideas to share.