As part of the larger Colourpoint Group, we enjoy working with a group of incredibly talented people, focused on creating contemporary design and products that lift your brand and your message. We take particular pride in the relationships that we have with our clients, many of whom we have worked with for many years. We enjoy building on that trust and confidence by providing a service that our clients can count on, and it is wonderful to really get that understanding and communication flowing between us.
I have been involved in the design and print industry most of my working career. In 1996 I set up Colourpoint together with Karl Hnat. Since then, through growth and acquisition, the company has expanded substantially to the Colourpoint Group of companies, which now provide a plethora of design, print and bookbinding solutions, helping our clients deliver successful advertising and marketing campaigns.
In 2019, we brought Michael Burbridge Creative under the Colourpoint Group umbrella, our aim was to ensure that our customers had access to the superlative design as part of the overall service we offer. Great design and print go hand in hand, so it was a perfect fit for the Group. As the company goes from strength to strength, we continue to invest in our team to bring outstanding creative design to all our customers.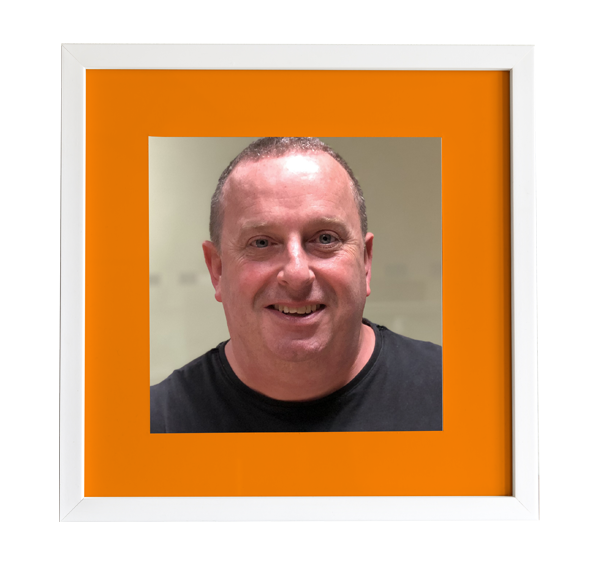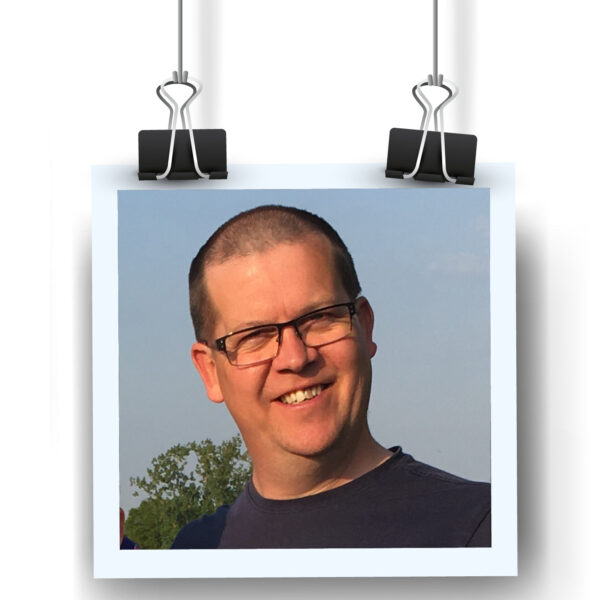 I've worked in the design and print industry since 1992 – a time when dinosaurs roamed the earth, according to my teenage sons. Since those early days, I've amassed a wealth of experience by working on a hugely diverse range of projects for an equally diverse set of clients. I'm still very happy to be presented with a challenge though, so feel free to test my knowledge with your next project!
When I'm not overseeing your quotations, or implementing your requirements within those pesky tight schedules, you're likely to find me running, gardening or golfing, or with my family in, on or near water.
Please feel free to ring me for a chat anytime.
I received my design/illustration training at Vesper George School of Art in Boston Massachusetts, USA. My first job after leaving school was as the in-house graphic designer for a concert promoter, creating posters and promotional materials for a 1700 capacity venue. I also spent a number of years creating designs for concert tour and licensed character textiles and apparel. I joined MB Creative in 2000 as a senior designer, eventually becoming Creative Director. Over the years I've worked with many different sized companies and brands, including Virgin, Disney, Warner Brothers, Harper Collins, Ravensburger and BRIO.
I've lived on both coasts of the USA before moving permanently to the UK and eventually gaining British citizenship by naturalisation. Married to a teacher; we have one daughter who is an actor/musician and two lovely rescue dogs and a cat. I adore art, music and animals; and I prefer my tea coloured Pantone 157 (with soy milk).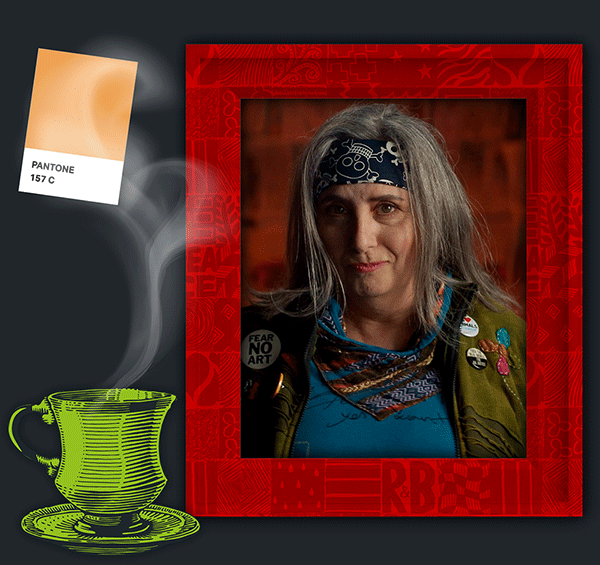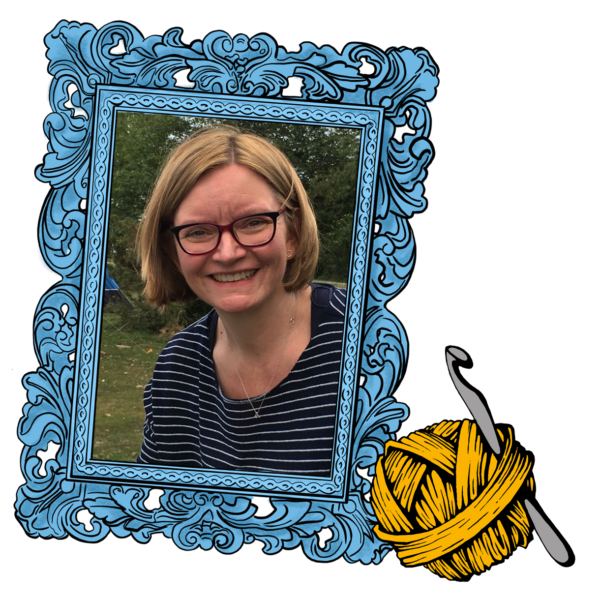 Straight after school, I landed a job as Communications Officer for a large pensions company, and there began my love of graphic design. I developed the tools of my trade when moving on to work in-house for the EA Sports brand, on PGA Tour Golf, FIFA and NBA games. This eventually led to working for a marketing agency on accounts including Rothmans (when smoking wasn't quite so socially unacceptable) and British Gas. That role was followed by a post as creative lead for the new design service of an Oxfordshire-based printer, with clients in the publishing sector like Blackwells, Dorling Kindersley and Oxford University Press.
Freelancing beckoned with the arrival of my husband and our 2 children, who are now swimming teenagers. In 2019 I joined MB Creative as Senior Graphic Designer and haven't looked back – I am part of a terrific team with big aspirations and a wealth of industry experience.
When I'm not at work, or poolside, you might find me crocheting, silversmithing, reading my kindle and drinking gin – not necessarily in that order, or at the same time. We love a good movie in our house too – my all time favourite would have to be one with lightsabers in it…
Three little characters who inspire us, make us laugh, keep our spirits high and make us work hard to earn enough to keep them in treats and toys. They have even been known to attend meetings!