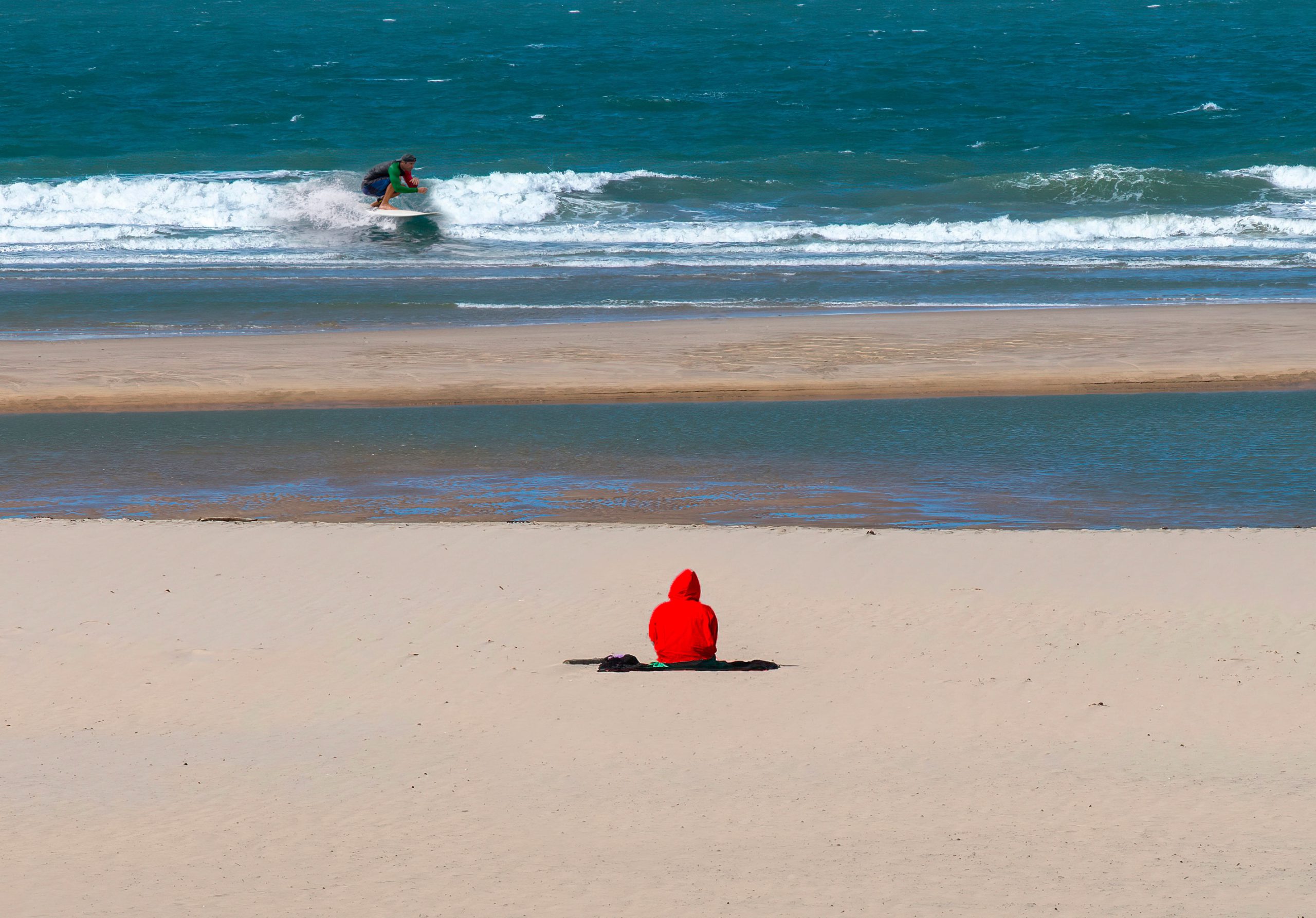 Increasing white space in a design makes it easier to focus attention on the main elements....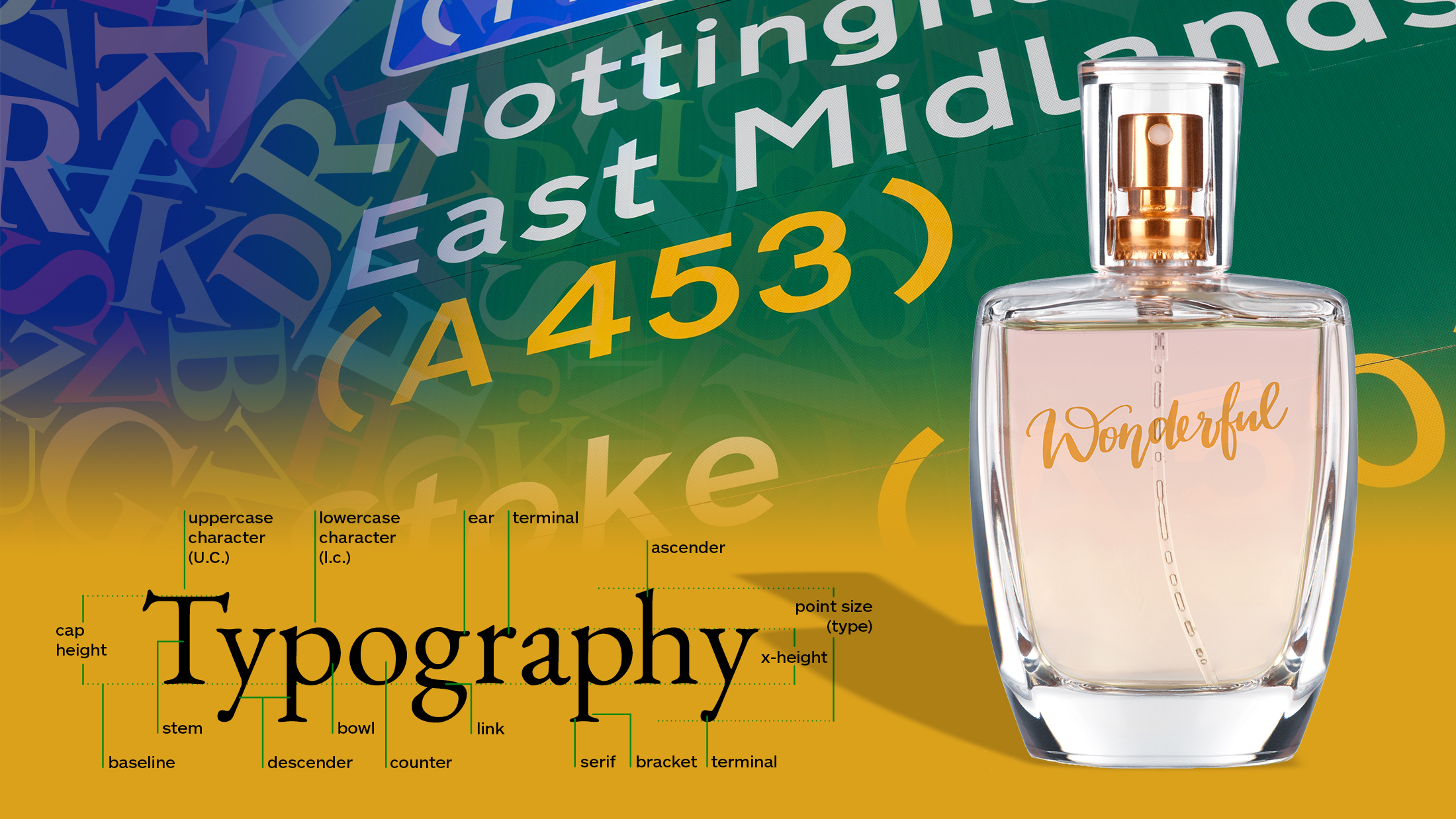 Selecting typefaces which provoke the desired reaction in the client and reader has to be one of the most interesting and satisfying elements of a graphic designer's job....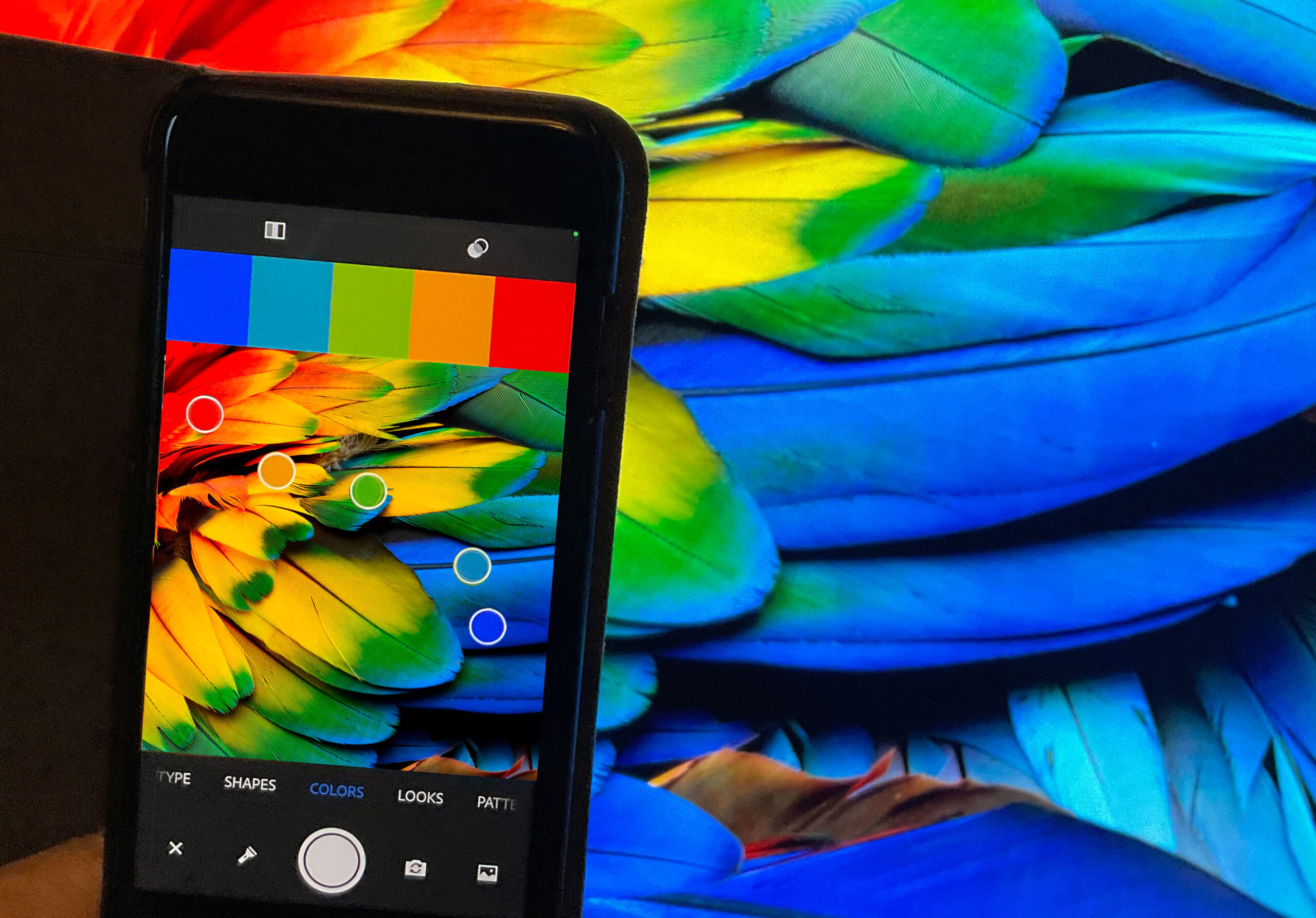 All creative projects start with an idea. For some, the idea can come in a dream, a vision, a sound, a view, a memory…...